Building website in Los Angeles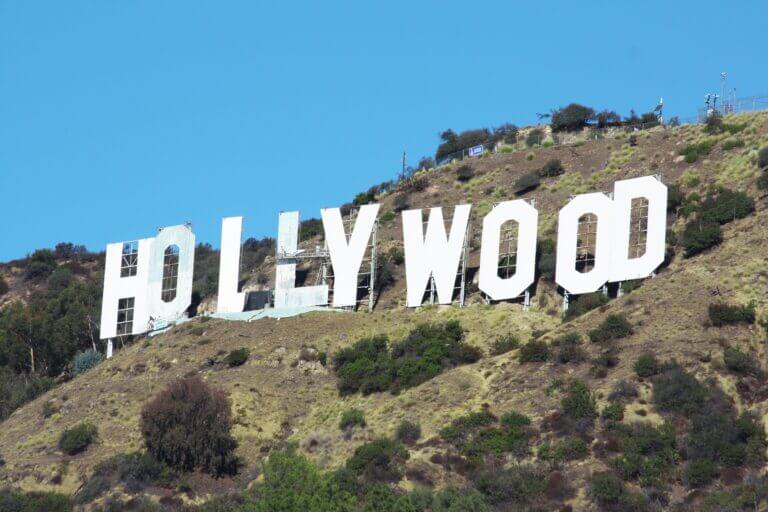 I want to create a Japanese, English, and multilingual homepage in Los Angeles
I get the impression that there are many residents in English, Spanish, and Korean in Los Angeles.
We will create a website based on Japanese and English, but we can also handle Spanish, Korean, Simplified Chinese, Traditional Chinese, etc. There are no restrictions on the language you can use as long as you have the text.
The language of the homepage can be switched and used by the user.
English to Japanese and Japanese to English translations (for other languages) are also available as needed. Please feel free to tell us.
Of course, you can integrate a multilingual online store into your homepage, book multilingual tours, and incorporate a salon, massage, and personal trainer booking calendar.
I want to display it on the first page in Google search results in "Los Angeles"
It feels good to search by "Los Angeles" + business industry and display it on the first page of the search results, right?
According to statistics, the click rate decreases by about 40% each time the search result goes down by one.
Displaying your company's homepage as high as possible is a matter of life and death in order to attract stable customers.
We help you with search engine optimization (SEO) so that you can improve your ranking in Google search results as much as possible.
We can also help you improve your Pagespeed Insight score.
If you do search engine optimization (SEO) optimization with a few keywords, including "Los Angeles," it's not quite possible for your home page to appear on the first page of search results.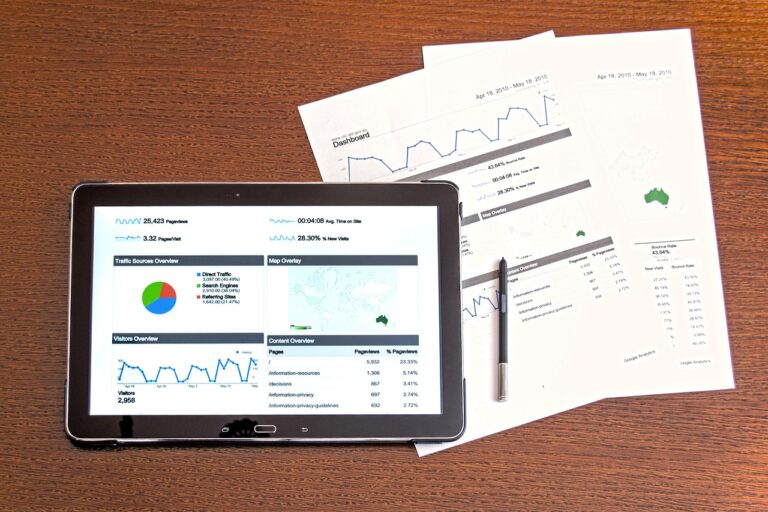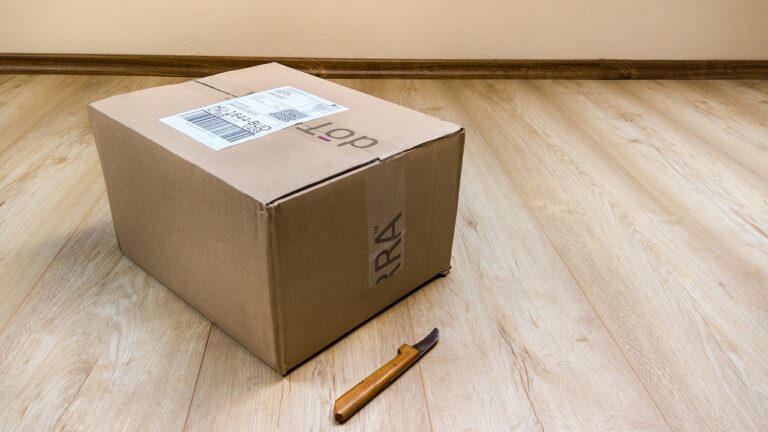 Sell from Los Angeles-Incorporate online shopping into your home page
Online shopping is popular all over the world, which is a side effect of COVID-19.
If you incorporate online shopping into your homepage, the machine will patiently sell your products 24 hours a day-7 days a week.
The system will also help you choose the right online shopping, determine shipping costs, settle payments, and generate shipping labels.
All you have to do is pack the product in a box, print a shipping label, attach it to the box, and ship it. (Some vendors do this part)
Some online shopping is also available in multiple languages ​​including English, Spanish and Japanese.
Even if you have a physical store and a POS cash register is installed, many POS cash registers can also connect with online shopping and integrate inventory.
If the inventory can be integrated, it can be said that it was sold but was out of stock.
To a real estate agent in Los Angeles who wants to incorporate MLS into their homepage
A real estate agent in Los Angeles who wants to incorporate MLS into their homepage.
I want to search the map. I want to display the search results in Japanese. I want to display the unit in square meters or tsubo.
Such needs can be completely solved.
We help you incorporate MLS into your existing or new homepages and make them multilingual.
It can also be integrated with marketing tools such as the popular MailChimp.
A professional living in Los Angeles wants to create a homepage
Professionals living in Los Angeles, such as lawyers, accountants, personal trainers, photographers, and catering.
If you want to create a homepage, please tell us.
Multilingual support, reservation calendar, online payment, etc. are all supported.
If you would like to create a homepage in Los Angeles, add functions such as online store, MLS, reservation calendar to the existing homepage, please contact us. We also handle the production of corporate logos, the production of paper-based manuscripts such as publicity materials, and online marketing.