We will support your business by social Media Marketing, CPC / PPC advertisements, content writing, to landin page creation. Facebook, Twitter, Instagram and much more.
If you want to do SNS marketing in Hawaii, at Contents Hawaii.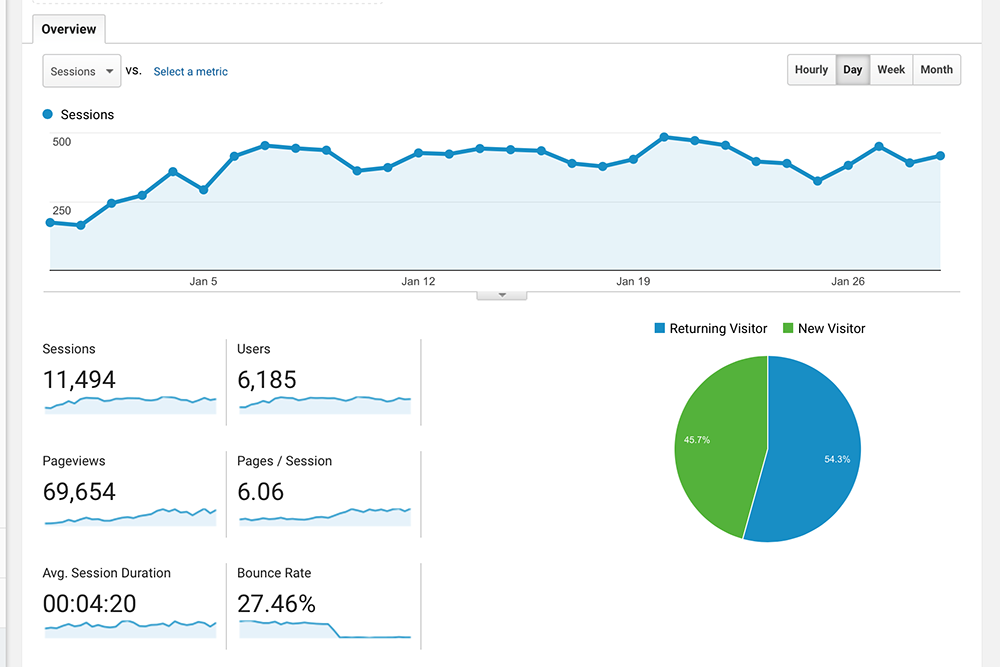 Marketing with SNS Advertising
The ad displayed in the timeline of the world's largest social network, Facebook, is a medium that can reach a large number of users after filtering by attributes in addition to the region, age, and gender.
It is a useful tool for introducing new products and services, and for sales promotion campaigns.
Marketing with CPC and PPC advertisements
Cost per click (CPC) ads and pay per click (PPC) ads, which appear in Google search results, are advertising models that only pay when a client clicks on an ad.
Selection of search keyword and setting of advertisement cost per click are effective Kimo of advertisement.
Content writing
Regular article updates are also essential for search engine optimization. However, they tend to be overwhelmed by their daily work. In that case, there is an option to outsource the content production itself.
It is so-called content writing that you introduce your company or create an article of interest to clients after fully understanding your company's products and services. We produce content that meets the needs of your company, such as sentences, photos and videos.
Marketing using landing pages
Landing page production is useful for marketing distinctive products and services. Landing pages that combine the ordering method to the background of the product or service, the story, the features, and the competing products, are all effective in terms of search engine optimization.
Internet marketing consulting in Hawaii
Contents Hawaii offers comprehensive support for smooth flow of your business from web production to online marketing.