We will design your corporate logos, business cards, menus, printed documents such as brochures, digital signage and more.
For content related to design in Hawaii, please leave to Contents Hawaii.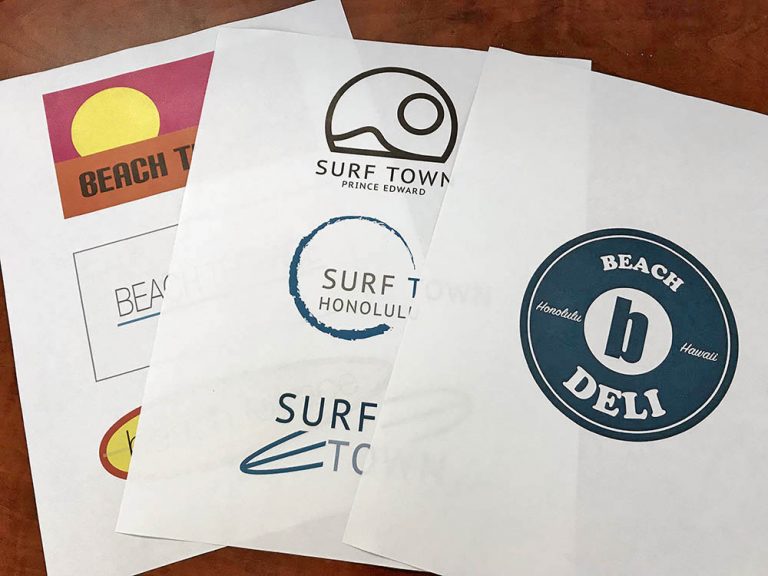 As usual, we also offer paper design services such as logos and business cards.
Logo design
We accept the creation of a corporate ID at the time of new entrepreneurship and the production of a company logo.
We accept artwork production for business cards, menus and other printed materials. The artworks produced will be delivered as PDF and files of illustrators (ai, eps etc).
Digital signage
We accept data production for digital signage such as store guidance and menu display at stores.
Produced data will be delivered in JPEG file format and format specified by the machine.
cost
The cost depends on the working time.
Usually, it will be completed in about 1 hour if it is a basic business card, about 3 hours, about $ 100 + tax ~, basic logo per hour.