If you want to systematize the work to Contents Hawaii
Organize the client's manual work into a system.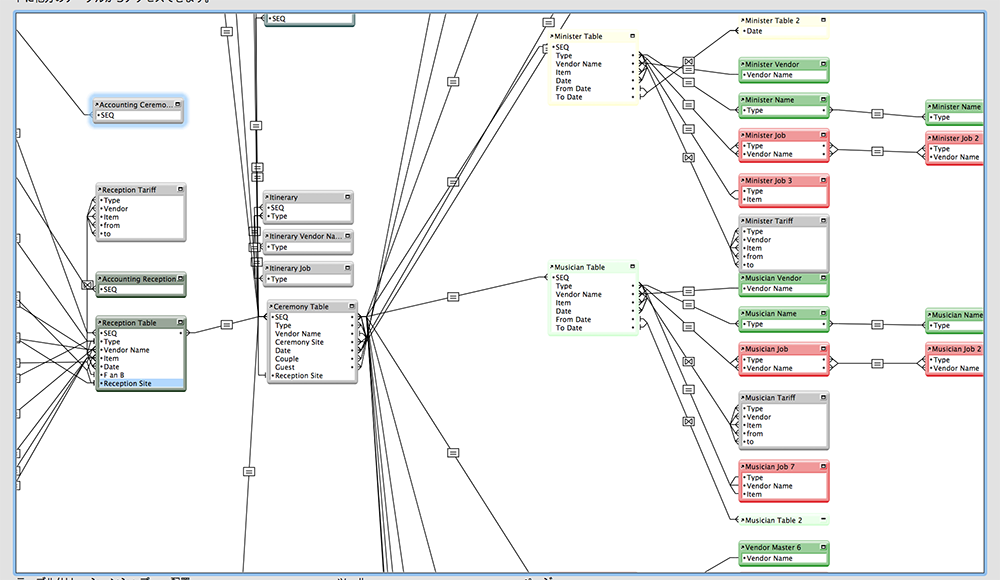 Do you want to systematize your core business?
System design
Core Business Research
Element separation
Database design
Screen, form design
cost
Simple system from $ 3,000.
In addition, system construction cost will be separately estimated.